As a fashionista, we understand that you need to be on your toes regarding all fashion updates and trends. Here is a list of five fashion blogs that you must follow. 
​Blonde Salad
Chiara Ferragni, the founder of Blonde Salad, is all that every budding fashion enthusiast wants to be. She is of Italian origin and is currently one of the top fashion influencers. Her infamous blog was called The Blonde Salad because of which she was awarded as the Blogger of the Moment in Teen Vogue. 
Chiara set out as a blogger and now has approximately a million visitors and thirteen million views every month. She is a businesswoman, model, and runs her brand of clothes, swimwear, etc. 
​The Chriselle Factor
Chriselle Lim is a Korean fashion influencer who began her profession as a fashion editor for a local magazine after she had moved to America in Beverly Hills and started off her YouTube channel in 2008. 

Lim belongs to a family where her mother has also been involved in the fashion industry. She graduated from the Fashion Institute of Design and Merchandising after rigorous training for four years from 2004 to 2008. 
After a successful YouTube career, she launched her brand as well as a blog called The Chriselle Factor. It is a chronological collection of all her works and projects that she has undertaken in the industry. 
​Song of Style
Aimee Song is an American fashion blogger whose blog website goes by the name of Song of Style. She currently has over two million views. She was studying architecture when she started her journey as a blogger. 

She began her jewelry brand by the same name as her blog site, Song of Style, and her clothing line known as Two Songs. If you are a fashion enthusiast, you should follow her Instagram that currently has over six million followers. 
She has been the brand ambassador of high-end brands such as Dior, Revolve, Armani Beauty, and many more. She does a lot of collaborations with other brands. So, do not forget to check her out! 
​Wendy's Lookbook
Wendy Nguyen, the founder of Wendy's Lookbook, is currently nestled in Los Angeles. She began her career as a blogger as someone giving out fashion tips, and manuals on how to play with colors and patterns and coordinating them according to the season of the year.

She joined YouTube soon after in 2010 and to date, her most-watched video is titled "25 Ways to Wear a Scarf in 4.5 Minutes!" and currently has over 4.5 views! She instantly became an international sensation and is currently one of the highest-paid fashion bloggers. 
She has her health and beauty line by the name of Artemis and is the founder of Inside Out Writers. She is rather very active on Instagram and if you want to keep tabs on her work, follow her right now!
​Does My Bum Look 40 In This
Kat Farmer is an American fashion diva who realized her true potential by dressing and helping her friends pick out dresses and other outfits. When she started doing the same as a professional, she began by starting a blog called Does My Bum Look 40 In This?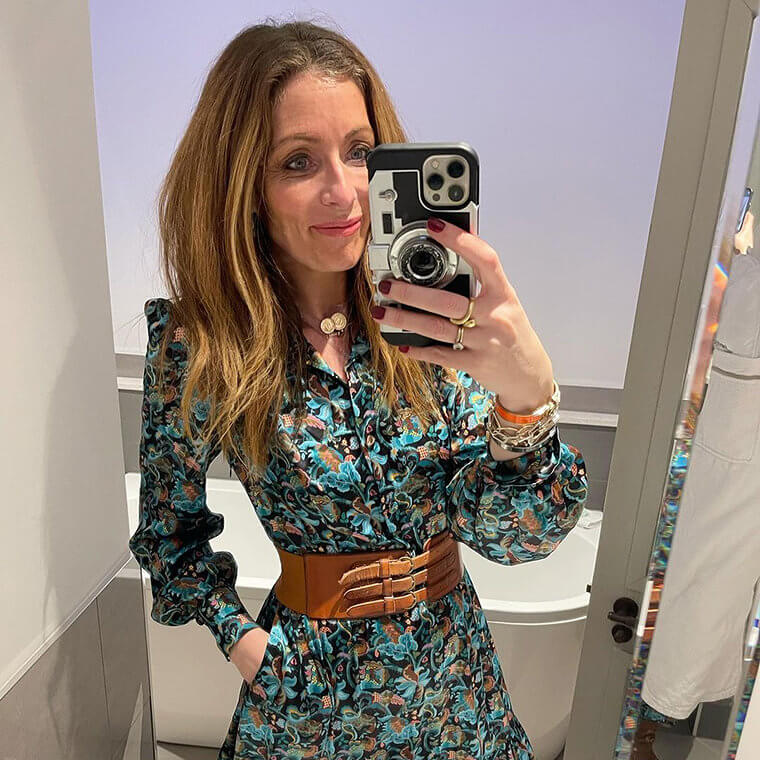 She is a great fashion influencer who is currently helping middle-aged women never stay out of style. She is also a television star and a stylist on You Are What You Wear on the BBC channel. Follow her on Instagram where has over 205,000 followers.