The early mornings are a sight to behold with the golden rays of the sun just emerging from the horizon and the cool breeze caressing your skin. Whether it is the chirping of the birds or the pristine beauty of silence and nature, morning is nothing short of paradise!

Your mornings usually decide how the rest of your day will be! According to fitness consultant Shrey Khanna, the early morning hours are when crucial hormones like testosterone and other muscle mass-building hormones are at their peak! 

So, here we are with a list of morning workouts that can help you take full advantage of this hormonal peak and supercharge yourself for the rest of your day! 
​Squats
From crushing calories to pushing yourself to explore your boundaries, this is one of the best exercises to supercharge your day!

According to a survey conducted by Harvard Medical School, it was concluded that a 155-pound person could easily burn 233 calories while doing workouts like squats.
Squats also help strengthen your glutes, quadriceps, hamstrings, adductors, hip flexors, and calves which, in turn, fortifies your lower body. If your days are a blur with you scurrying around the whole day on your feet, squats will ensure that you have the strength to perform your daily activities with finesse and grace! 
​Full Body Stretches
The transit from a state of being asleep to the state of being awake disturbs your equilibrium. This is because once you wake up, the focus of your body shifts from repairing cells and getting rid of toxic wastes to preparing itself for the rest of the day.

A wrong sleeping posture can make you inefficient and irksome for the entirety of the day; therefore, doing full-body stretches can help you relieve any pent-up tension or pain caused by improper sleeping posture! 
According to John Ford, owner of JKF Fitness & Health in New York City, full-body stretches improve your body's flexibility which ultimately makes your life better. It pushes your nerves' tolerance limits and makes your body more mobile.

These stretches also induce an equilibrium in your mood and improve your blood circulation in your body. So, if you are looking forward to dispelling your sleepiness and jump-start your day with a fresh mind and active body, these exercises should be a part of your daily routine! 
​Push-Ups
Push-ups are an excellent form of working out that improves the strength of your core and upper body. They also help in boosting your confidence levels. So, how are pushups associated with confidence? 
The answer is quite simple! Push-ups help you become healthier, and staying fit is the best way to get a confidence boost. They also jumpstart your metabolism rate and calorie burning rate.  With a higher body metabolism, you naturally would have more energy to remain energetic throughout your day no matter how much work comes down your way!
​Surya Namaskar
These are a series of exercises practiced in India since ancient times. Surya Namaskar recharges your body from within by activating various energy points in your body.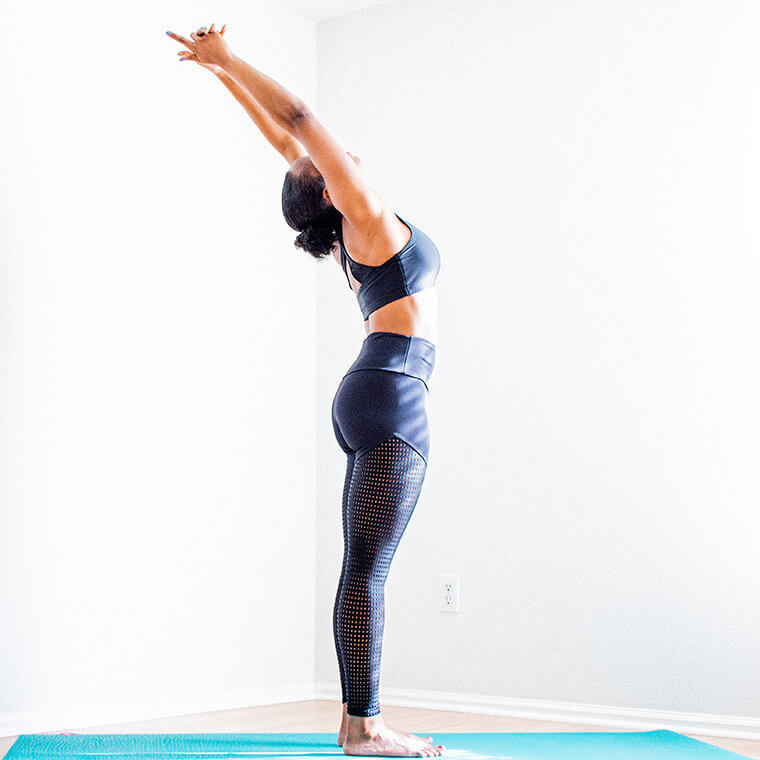 Surya Namaskar also stretches your abdominal muscles and spinal cord. It also helps maintain a balance between the body and mind because it works on your body's nervous system! Perfect synchrony between the mind and body and high energy levels, you can remain supercharged throughout the day, isn't it?

Final Thoughts 
The way you begin your mornings paves the way for the rest of your day. Ensure that you inculcate the habit of working out in the mornings, plan out your workout schedule effectively, and you will find marvelous increments in your energy and agility levels! Happy morning workouts!